Object reference not set to an instance of an object.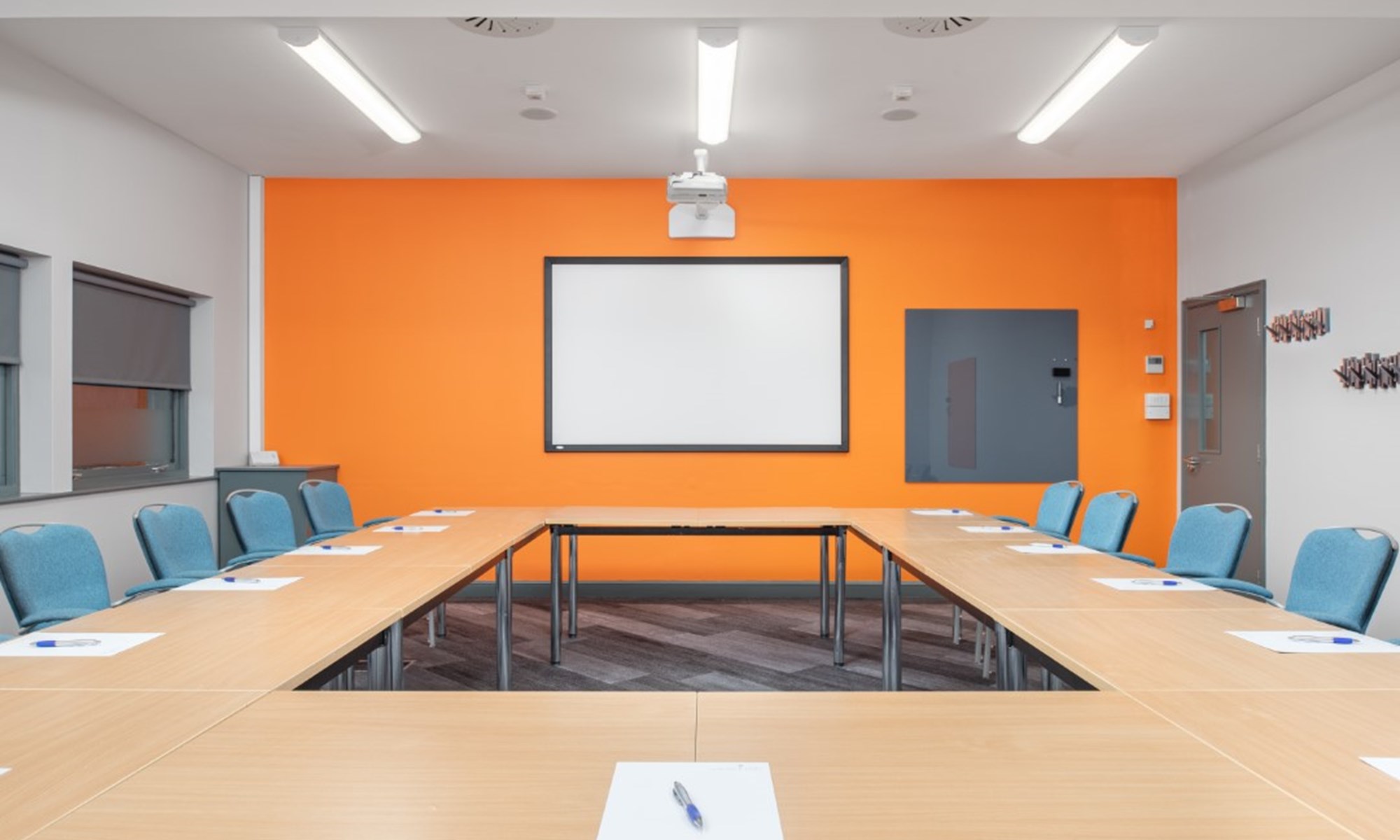 Adapting To Suit You
We're proud to say that one of our main strengths is flexibility. Both venues make use of the space we have fantastically, and many feature moveable walls allowing for truly unique spaces. So from product launches, to exhibitions, to conferences, you can be sure we're ready for anything...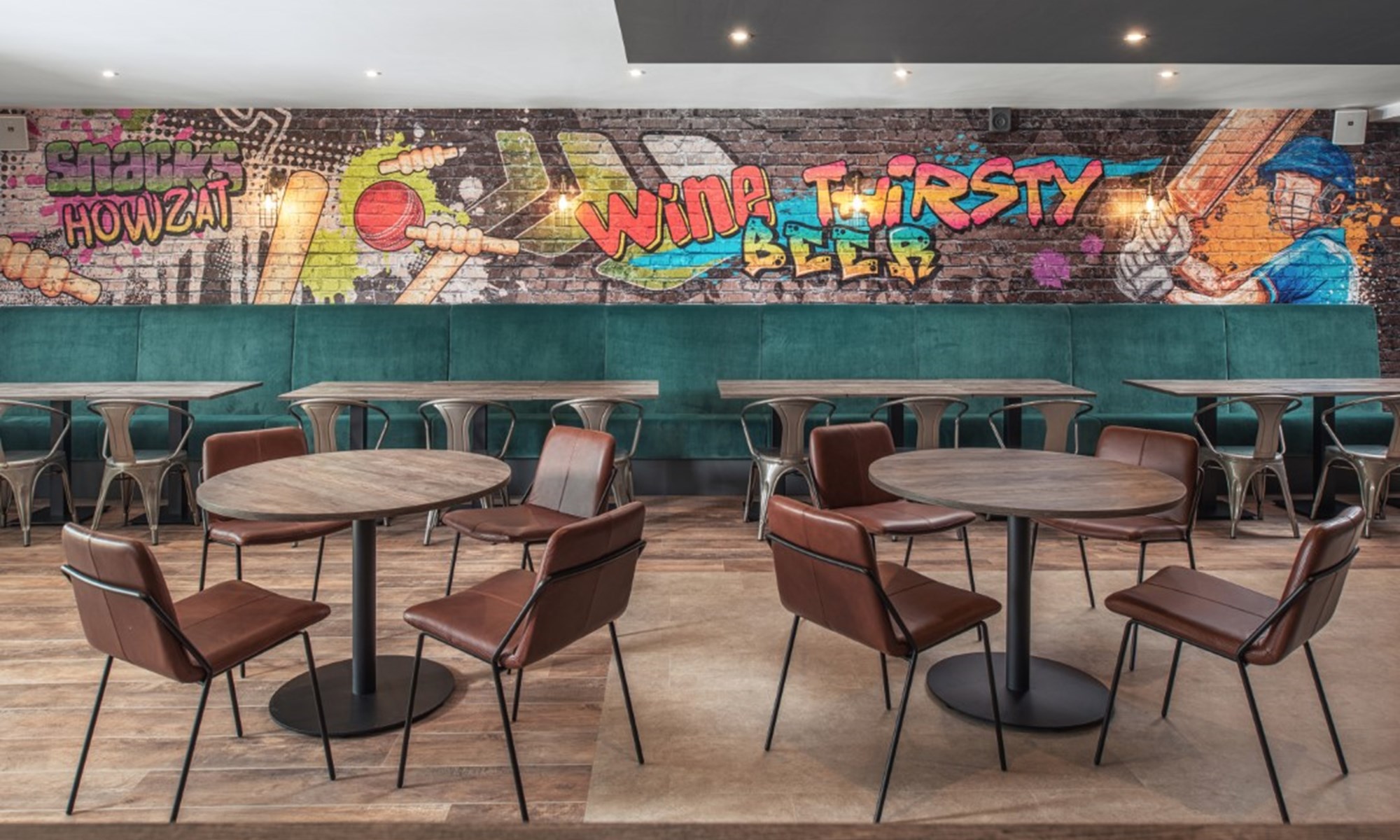 Our Venues
Our Conference Venue Cambridge is extremely well located, and easily accessible by road, rail and air. Our two venues, The Woodlands Event Centre and The Willows Training Centre both feature:
Leading industry technology and AV support
2Gb Free Wi-Fi
Fantastic dining options
300 bedrooms between our two venues (405 on site in total)
Set in 380 of rural countryside.