Object reference not set to an instance of an object.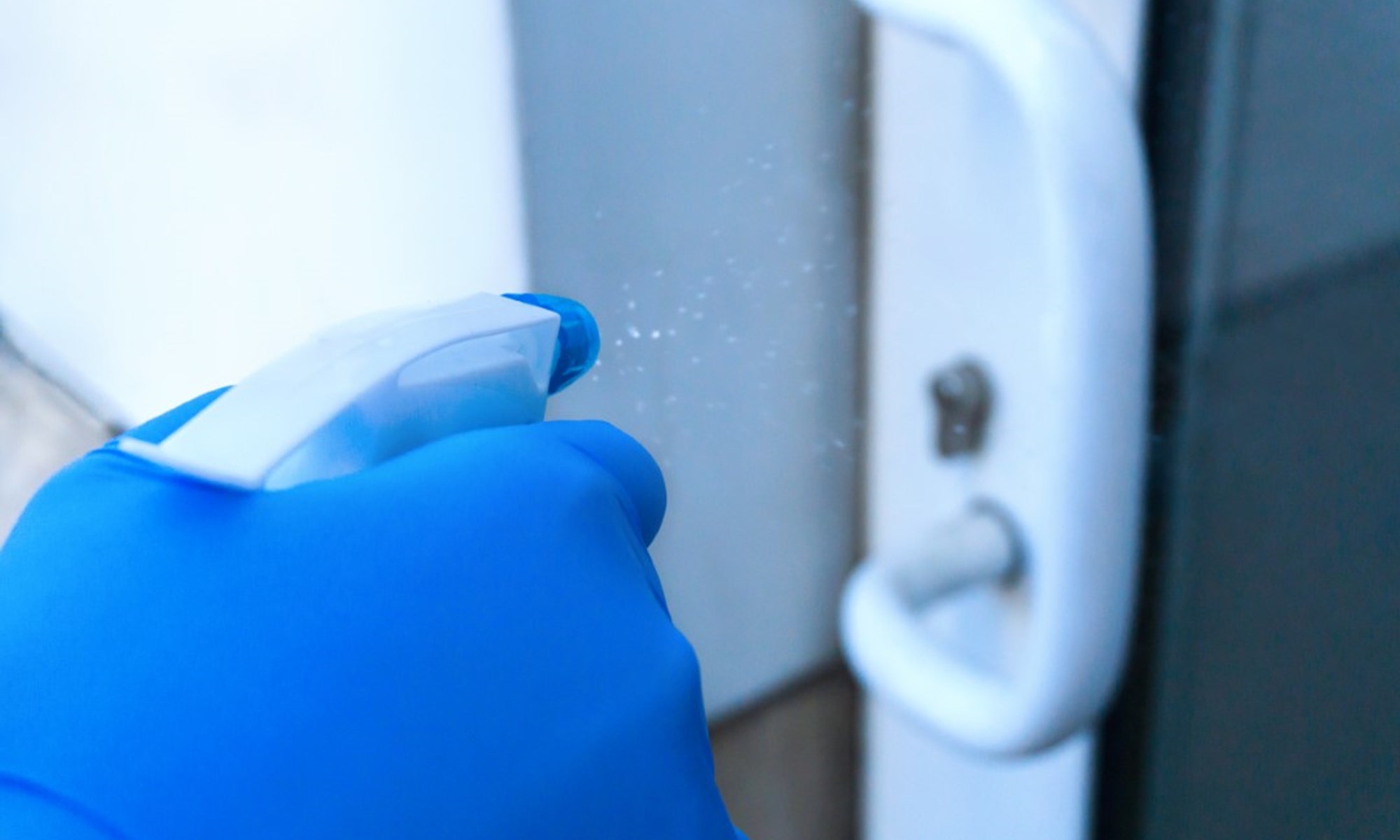 So What's Changing?
Many of the restrictions have been lifted meaning we can return to full capacity meetings, and social distancing measures no longer need to be taken, this, along with a return to normal dining in the venues are some of the main things which have changed.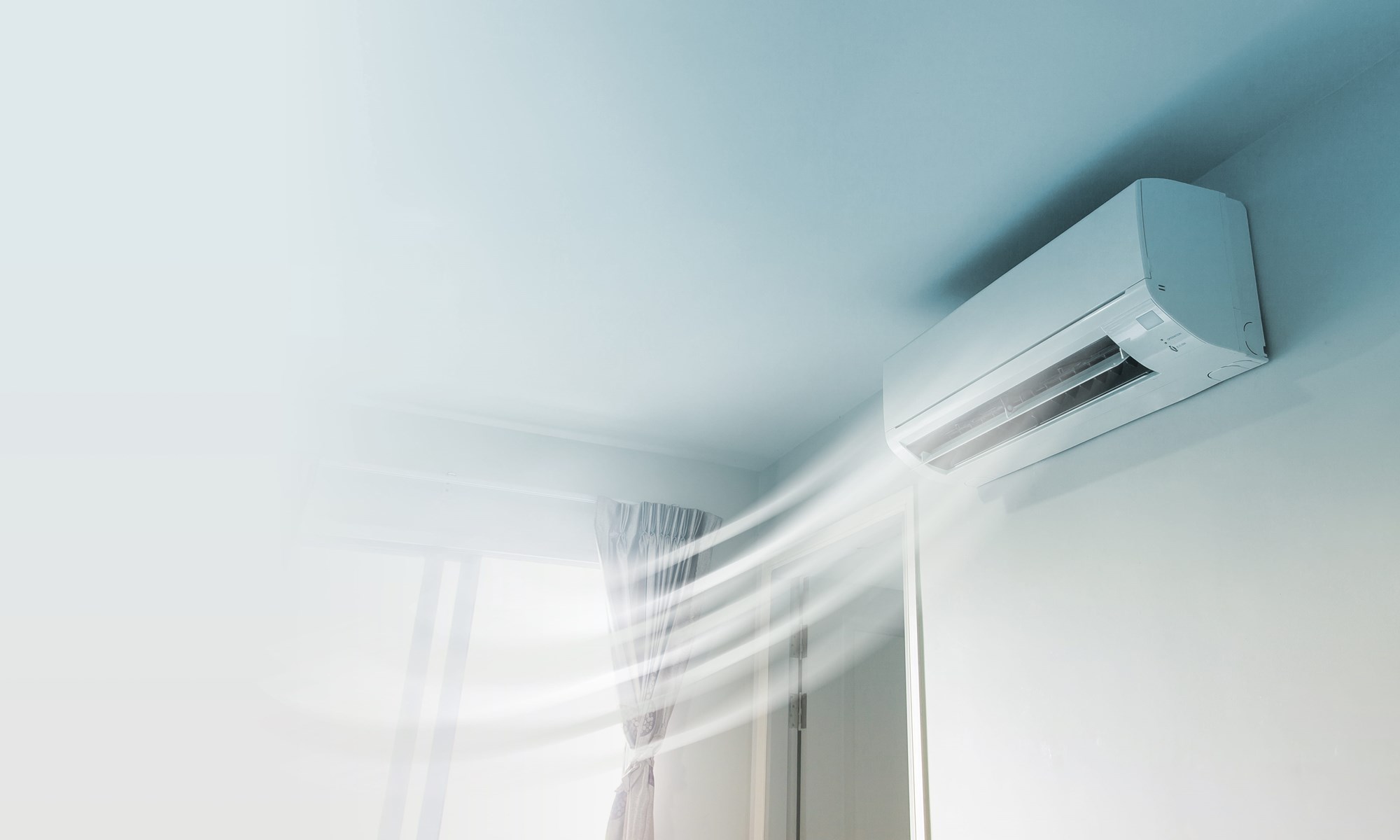 Ventilation
Breathing fresh air has never been more important. At The Willows Training Centre, The Woodlands Event Centre and Salix Suite, we have the following energy-efficient ventilation systems in place. These are maintained by an external contractor, on a regular service schedule, to ensure they are operating effectively.
Individual A/C units providing heating and cooling
Air handling units providing fresh air in and expelling old air and heating this to aid the A/C on colder days
When switched on fresh air in and out is activated. At the Woodlands the unit is permanently on.
Fresh air coming in is filtered
Safe Events
Mitigation
We will continue to have mitigation procedures in place in both our training & event venues. These include: thermal temperature check technology, encouraging guests and staff to wear masks, although not compulsory and more.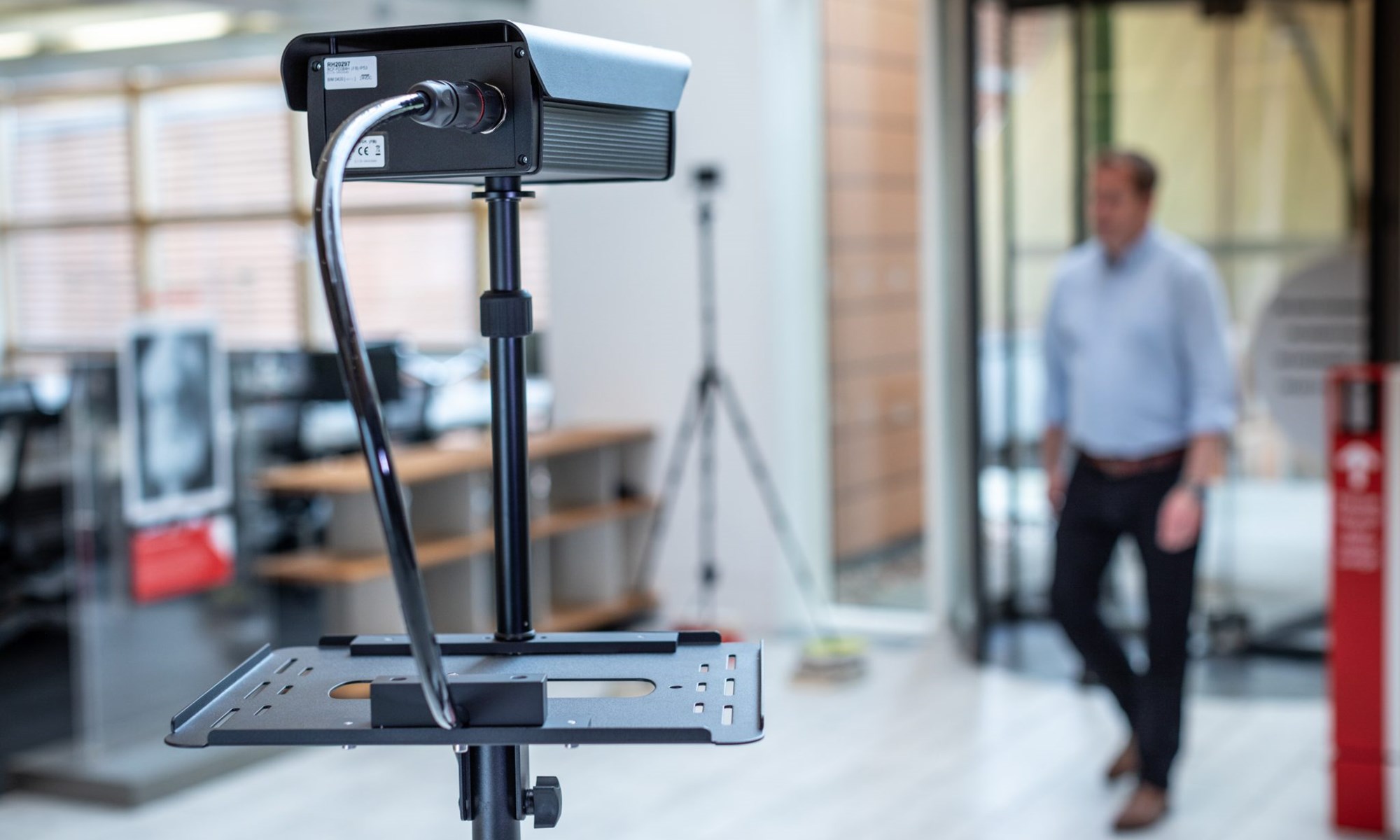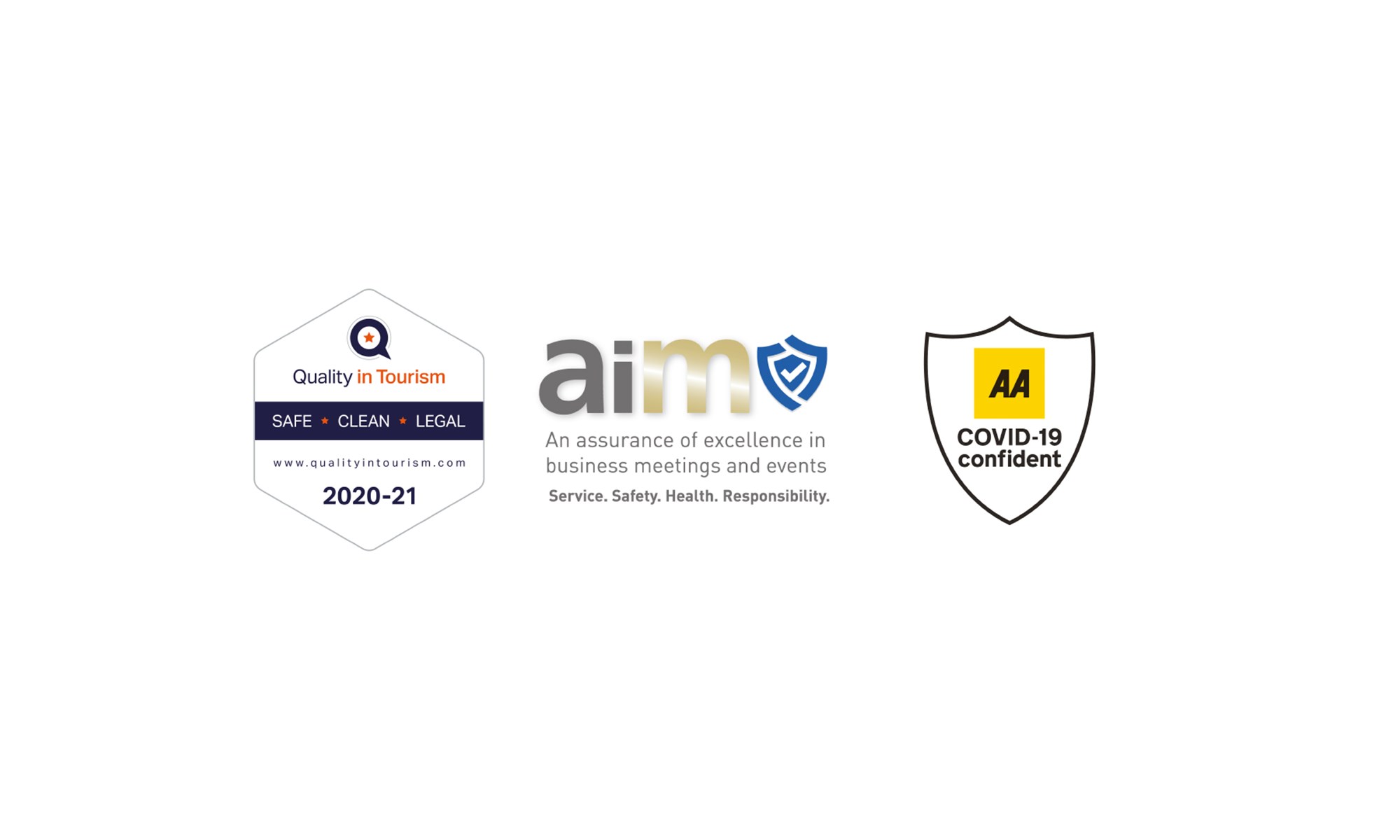 We're Safe...
For all of our efforts during these strange times, three awarding bodies accredited us with being a safe venue for training and events. We're delighted to have received these awards and will continue to ensure that our venues are fit to host #SafeEvents.